Simple, Affordable Kitchen Experiments Parents Can Do With Their Kids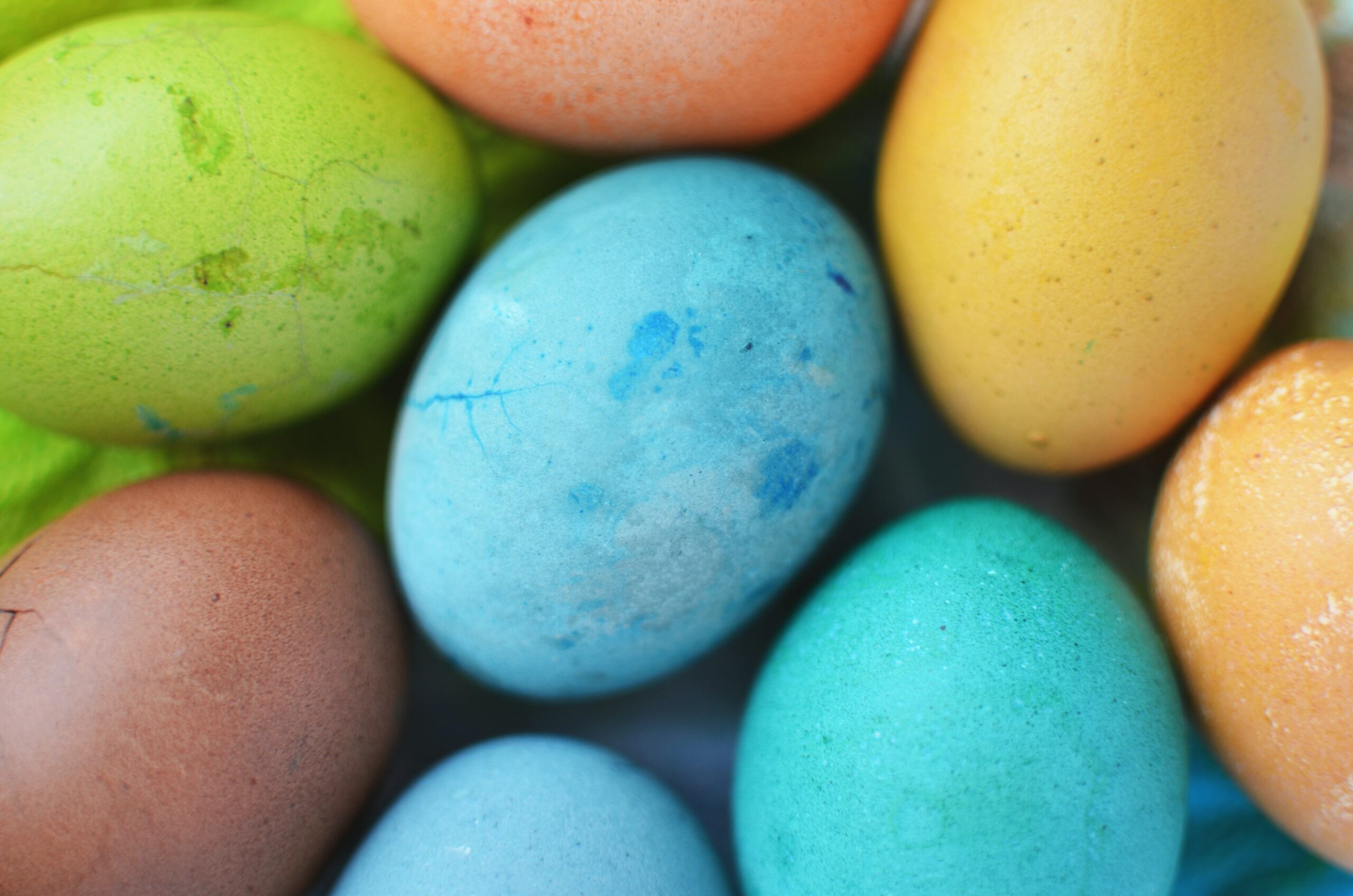 Research shows that learning roots more deeply when connected to something your child is interested in. And what can be more interesting to kids than warm, gooey, sweet cookies? Or fresh baked bread? To help your kids explore STE(A)M (science, technology, engineering, arts and math) activities, look no further than your family's kitchen. The following educational activities and food-based science experiments will make any child feel eager to learn at home—plus, they're affordable!
Orange Float
Put a peeled and unpeeled orange into water and ask your kids which one they think will float. Air gets trapped between the skin and the fruit, so, much to many kids' surprise, the unpeeled orange will float. Afterward, make fresh squeezed orange juice to talk about the important biological function juices provide. 
Ice Cream In a Bag
Shaking up ice, milk, sugar and rock-salt in a resealable bag is one of the most delicious science experiments—ice cream. Your kids will learn how freezing temperatures can change states, while also enjoying a delicious treat that they helped make.
Food Coloring Icing
Make homemade icing and use food coloring to create vivid colors, while discussing the color wheel and color theory. Decorate food or paint landscapes on white plates. You can let your child's imagination run wild or work on specific painting techniques.
Sudsy Soap
Homemade soap is simple and fun for kids to make and use. You'll need a clear soap base, wax paper, molds or a cake pan, soap dyes and essential oils. Talk about the chemical changes that occur when making soap while waiting for your molds to harden.
Candy Model DNA
Using marshmallows, Twizzlers or Red Vines, and toothpicks, you can help your kids build tasty 3D models of DNA. Use different colored marshmallows to represent the four chemicals that make up DNA—talk about the purpose of each one with your kids either while you build or after—while you snack! 
The Science of Sauces
Teach your kids about emulsion and mixing by creating different sauces in your kitchen. You can make mayonnaise or vinaigrettes with common pantry items, while discussing dispersed phase, continuous phase, coalescence and emulsifier. 
Slow Cooker Yogurt
Make your own yogurt in your slow cooker while teaching your kids about microbiology. Discuss the different kinds of bacteria, how some are helpful to humans and even how antibiotics impact the natural flora and fauna of your own microbiome.
Naturally Colored Easter Eggs
Many parents are concerned about synthetic food colors and other additives. If you're looking to reduce the number of additives in your child's food, consider using natural, organic ingredients instead. For instance, did you know you can create your own Easter egg dyes using kitchen staples like turmeric, onion, cabbage, or grape juice? To customize the hues to your heart's desire, food scientists recommend adding lemon juice or baking soda. Because there's some cooking involved, you'll want to assist younger children with this activity; however, it's sure to be a fun, holiday tradition for your whole family!
Think school is the only opportunity for your kids to learn about STE(A)M subjects? Think again! These exciting and affordable activities help your family create a new ritual of exploring topics like art, food science, and chemistry in your kitchen. By combining education and entertainment with family time, you can spark your child's love of learning. Which activities will you try first?
What People Are Asking About Science for Kids
Where can I find earth and space science lesson plans for elementary school?
Online science lesson plans are not only easy to access, they can be fun for kids. Start with this article that lists some great online STE(A)M courses for kids.
What is the best biology lesson plan for high school?
There are many great ways to get your teens interested in biology. Might we suggest learning more about plants and animals? This article talks about getting your teen involved in classifying plants, observing animals, and more.
Why is it important to study geology?
Geology helps us learn more about Earth—what it's made of, its shape, and its natural hazards such as earthquakes, floods, and volcanic eruptions. You can teach your kids more about geology by completing some fun at-home geology projects together.
Which is easier: geology or astronomy?
Geology is the study of Earth, while astronomy is the study of the universe. Depending on your child's interests, they may find one of these subjects is easier to learn than the other. If your child is interested in studying rocks or fossils, then they may find geology to be an easier field of science. If your child wants to learn more about the solar system, then astronomy would likely be an easier subject. Check out some great outdoor projects, including geology and astronomy, so that your child can get an idea of which field of science they might enjoy more.
What are some science camp activities for kids?
Science camps can cover all types of science—geology, astronomy, meteorology, oceanography, and computer science, among others. There are many science activities for kids that fall under these categories of science. For example, kids can examine different types of rocks and minerals, observe the night sky, create "weather" in a jar, build their own submarine, or learn to code their names.
Photo: Pexels