Top Online Coding Courses for Pre-K, K-12, and College Students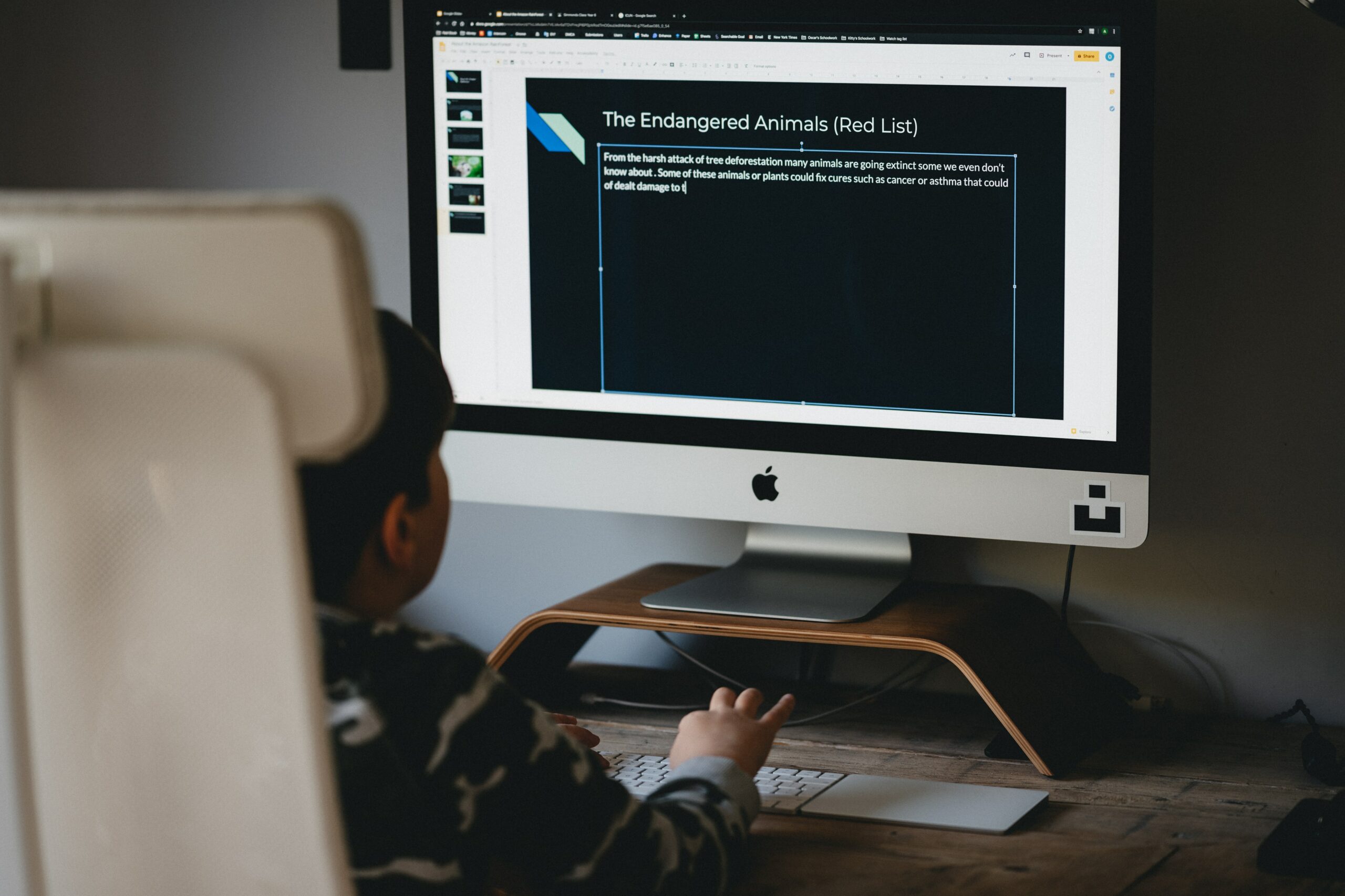 Photo: Unsplash
Software development and computer programming skills continue to be in-demand. Even if today's learners don't choose careers in the tech field, computational thinking skills — or the art of learning to think logically and solve problems like a computer — will be beneficial to most future careers. Not only can coding be fun and accessible for all ages, but it also prepares kids to be successful when they enter the workforce.
Children, teens, and college students will have so much fun tinkering with these online courses, they'll forget they're learning to code. Note that some, but not all, of the following resources are free. Please note that prices can change at any time. Carefully read any terms and conditions before signing up for a course or submitting your payment information.
Jump to section:
For Preschoolers and Toddlers
Scratch
Kids as young as three years old can start learning to code with Scratch. A project by MIT, Scratch is a fun, user-friendly programming language developed specifically with young children in mind. As they learn to code, youngsters will create games, animations, and virtual worlds that they can show off to their parents and friends. Although Scratch was developed for K-12 students, ScratchJr is a newer product that was designed with younger children in mind.
Tynker
Tynker is popular among parents and educators for a reason. This online coding course is easy enough for young children while also being fun and upbeat. For example, some of the coding lessons incorporate your child's favorite video game: Minecraft. Your child will go through each lesson at their own pace, learning to code websites, mod video games, or control robotic toys.
For K-12 Students
iD Tech Online Camps
Although iD Tech's online camps are not free, they're worth the price. These virtual coding courses pair students with coding instructors in a fun, upbeat environment. Each one-week camp teaches your child to build a real-world project, such as a working website or a playable video game, while also sparking an interest in tech and a sense of fun and creativity. Because your child will have a skillful instructor to lead them through each lesson, you'll be free to focus on other tasks during camp hours. After camp, you'll get to demo your child's creation and marvel in all that they've learned!
CodeCombat
If most online courses fail to keep your child's attention, give CodeCombat a try. This engaging video game series requires children to write lines of code in order to move their characters through the game or advance to the next level. CodeCombat's sister game, Ozaria, adds to the sense of adventure with a magical quest that teaches children Computer Science skills.
For College Students

Unreal Engine
If you have a computer that can handle all the technical specifications, such as a solid state drive, a fast processor, the latest operating system, and a top notch video card, learning to build your own video games might be a worthwhile activity that's as fun and entertaining as it is educational.

North Carolina-based Epic Games, the creators of Fortnight, now provides the Unreal Engine game development engine free of charge. To empower young minds to build the games of their dreams, Epic Games even offers beginner-level online tutorials that are 100% free of charge. By following along at your own pace, you can use Unreal Engine to create your own interactive worlds, characters, and 3-dimensional models. The nice thing about Unreal Engine is that it has a drag-and-drop software interface, meaning you won't need to have any prior coding knowledge to use the software. If you're more advanced, you can use C++ code to fully customize your game or 3D environment.

As you might imagine, Unreal Engine is every bit as creative as it is technical. College students can particularly benefit from learning Unreal Engine, which can be useful for majors ranging from Video Game Development to Architecture to Animation and Special Effects.