Homeschooling Lesson Plans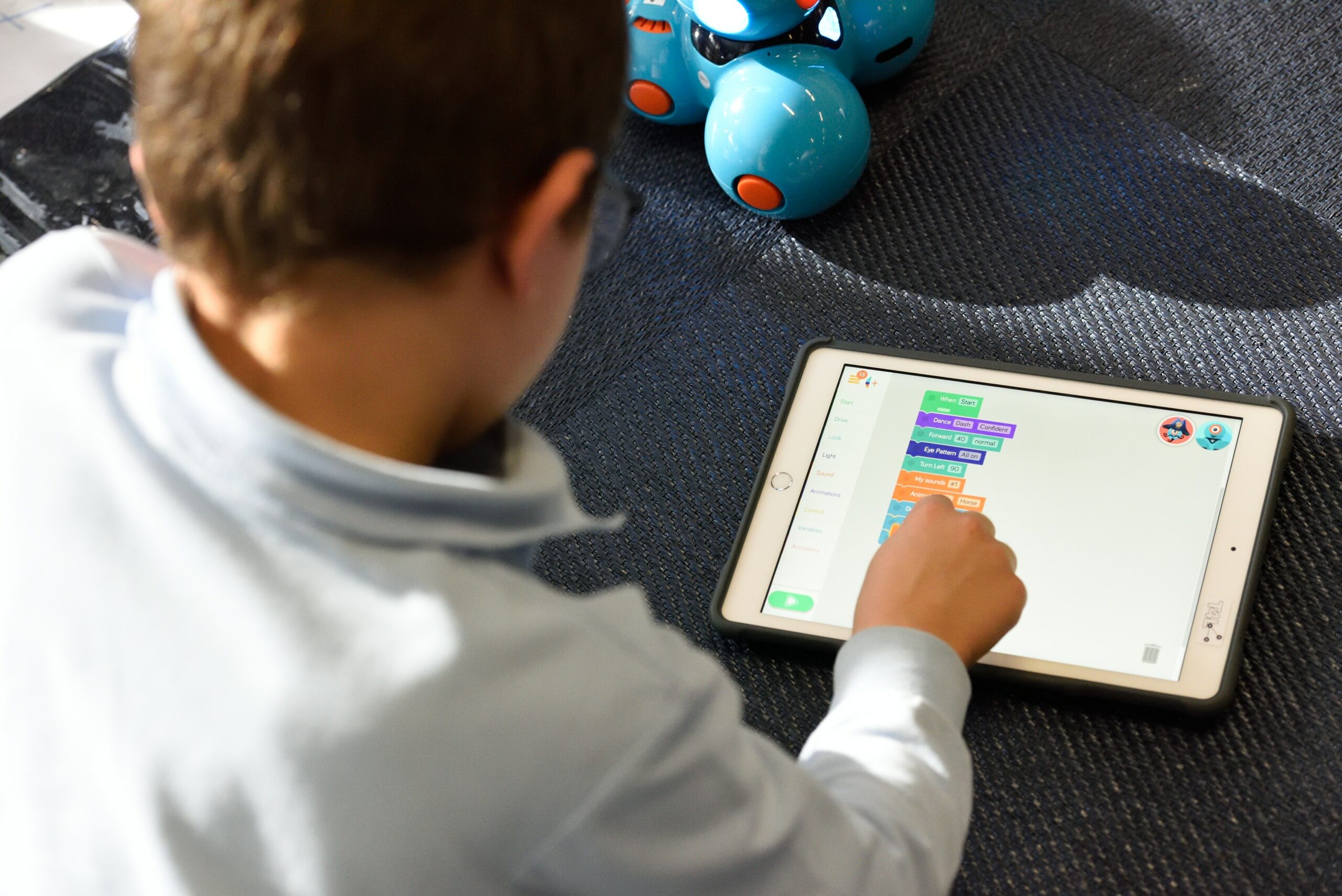 Lessons and activities to engage children who are learning at home.
Many schools across the United States (and the world) have either closed or changed to an online learning format to keep their students healthy. If you're a parent who is currently social distancing, you might be scrambling to find ways to bolster your child's education and keep their minds engaged. With all the other stresses you undoubtedly have on your plate right now, finding quality educational content for your child doesn't have to be a contributing factor. Thanks to the impact of the Internet, today's homeschoolers can access dynamic, personalized learning experiences.
Luckily, we've done some of the work for you. Here are some lesson plans and educational resources to engage homeschooling children with STE(A)M topics:
STEM Lesson Plans for Parents and Teachers
Earth Science Jr. – All Lesson Plans
Resource Roundup: Free Educational Resources for Pre-K, K-12, College and Continuing Education Students
Resource Roundup: Free Online Activities the Whole Family Can Enjoy from Home
7 Online Classes to Get Kids Excited About STEAM
Simple, Budget-friendly Kitchen Science Experiments for Parents and Kids
7 Mind-blowing Backyard Science Experiments for Kids
10 Easy, Affordable DIY STEM Experiments to Keep Kids and Teens Engaged
Educational and Entertaining At-Home Lesson Plans
From seasonal changes to homeschooling, many families are experiencing major transitions these days. As your children adjust to new schedules and lifestyles, it's crucial to ensure every member of the family stays entertained and educated. Of course, if you're like most parents, you'd prefer to fight boredom without relying too heavily on TV, tablets, or screen time. With a little creative thinking, you can plan screen-free educational activities and science experiments that your kids will enjoy. Using the lesson plans listed in this resource, you can spark your child's interests in science, technology, engineering, art, and mathematics, even while social distancing at home.
Top 5 Tips for Teachers Creating Online Curriculum
Photo: Unsplash