15 Ways Kids Can Study Geology at Home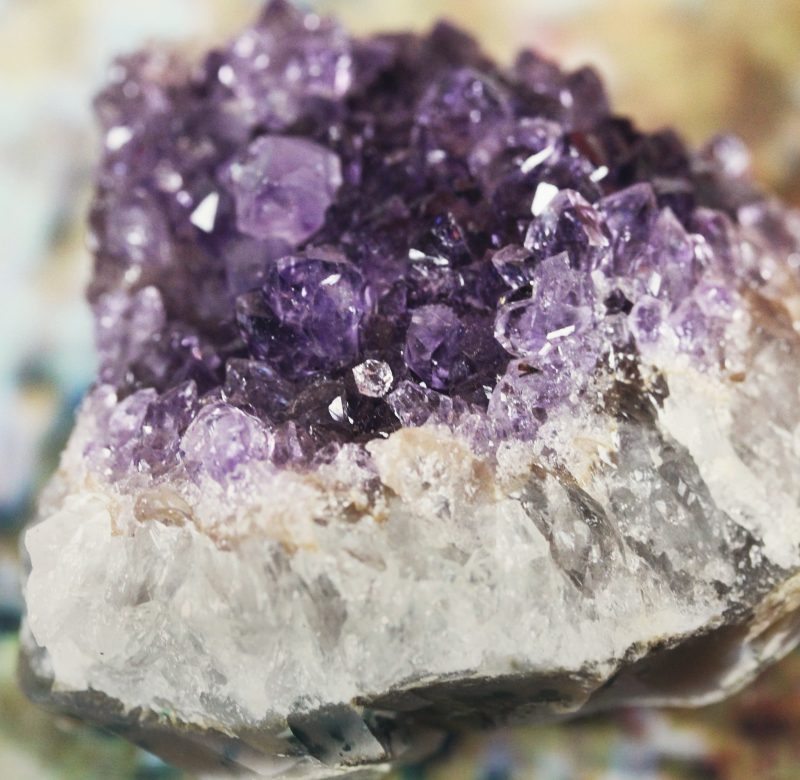 As an increasing number of parents and caregivers take up the educator mantle, there's more interest in teaching subjects like science, technology, engineering, and mathematics from home. Luckily, you don't have to be a science buff to teach your kids about these topics. Earth sciences are particularly well-suited for at-home learning. For instance, you might take a family field trip to explore rocks in your backyard or the terrain in your neighborhood.
Turning education into a family activity is a great way to bring excitement into the home-based learning environment. When it comes to helping your kids study geology at home, whether for homework or for fun, the whole family will enjoy this list of projects. 
For many parents, there is this nagging worry that we're going to fail our children, balancing their education with all our other full-time priorities. It's important to recognize that we all need help from time to time and that the Internet is chock full of some great resources that can ease the burden. Use some of these resources to help your kids study geology at home, which can make your job easier, keep your kids engaged, and relieve a little stress and tension from the whole household.
Photo: Unsplash