7 At-Home Science Activities That Can Help Ease ADHD Symptoms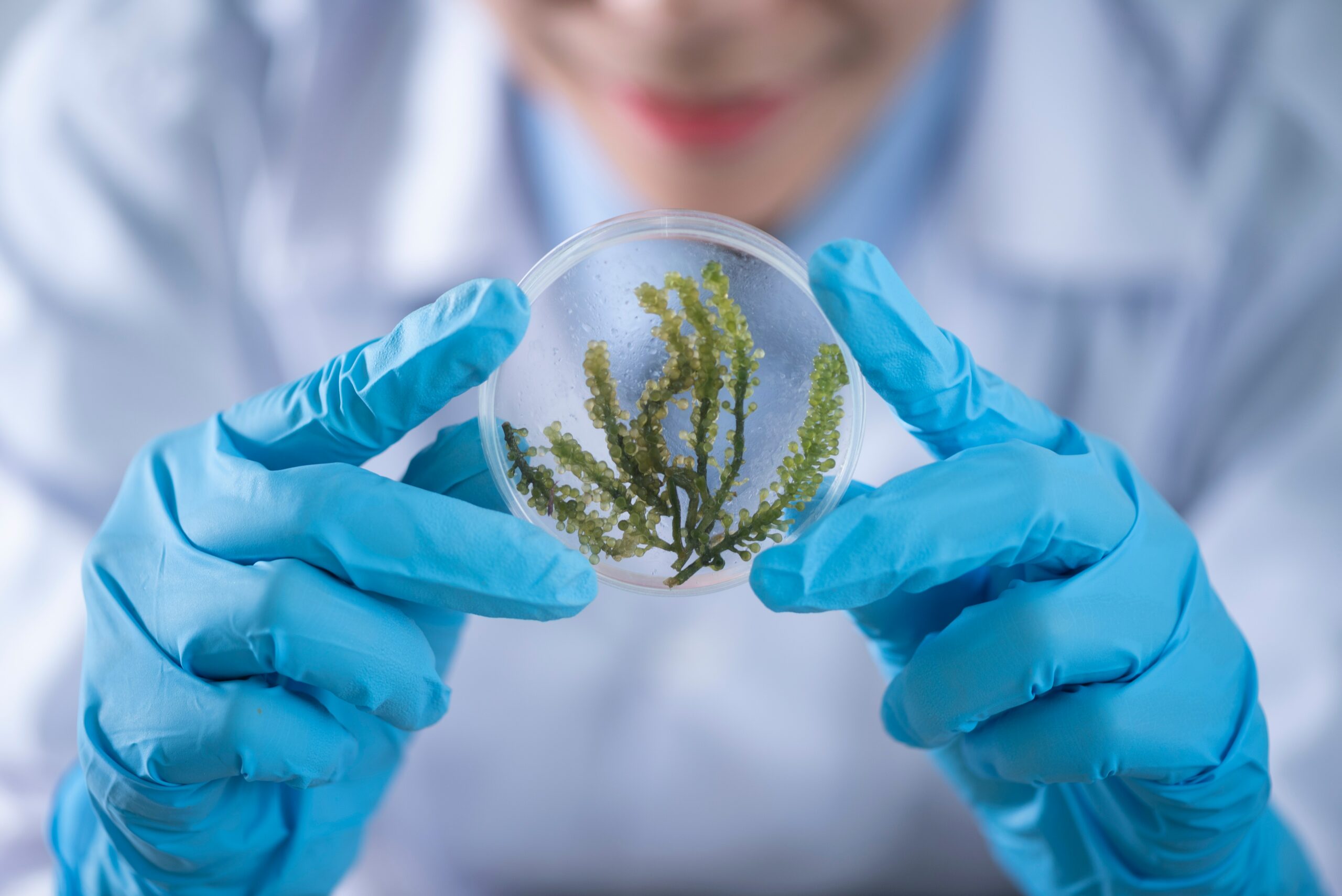 Parents of children with attention-deficit hyperactivity disorder, or ADHD, know that their little ones are incredibly bright — sometimes to their own disadvantage. ADHD is often characterized by too much energy and a lack of focus, and when kids with the condition don't have an engaging activity to keep them occupied, they quickly find ways to burn off energy that can be disruptive to others.
Never fear: it's science to the rescue!
While all children are different, science-based activities are often a great way to captivate kids who have ADHD. They provide outlets for their curiosity and creativity while helping hone their concentration and observation skills, and many can be done right at home with minimal mess and maximum fun. We've rounded up a list of our favorite at-home science activities for children with ADHD. 
Keep in mind that many of these require adult supervision for at least part of the exercise, depending on your child's age and unique needs.
Photo: Pixabay
Baking soda volcano
An exploding hands-on experiment may seem counterintuitive for a little one with high energy, but remember, the explosion is only one part of the process. Use playdough, modeling clay, plaster, or newspaper to build a volcano with space inside for installing your eruption materials. Take your time on this step, and if you can, build a structure you can use multiple times. Encourage your child to be creative with it by adding color and texture to the volcano and even building a landscape around it; a painted piece of plywood is an easy way to add a grassy base that kids can add toy plants and animals to.
When it's time for the explosion, help your little one carefully measure the ingredients they need and slowly pour them into the vessel. Explain why the eruption happened in your homemade volcano (this article offers a kid-friendly explanation of the chemical reaction), and offer to help them research the real thing.
Give it a try: How to Make a Model Volcano Erupt
Photo: Unsplash
Live butterfly kit
Most kids are fascinated by nature, and butterflies are a wonderful creature to teach them about insect life. There are dozens of kits that provide live caterpillars and everything you need to help them evolve into winged beauties. Help your child care for these critters, and have them keep a journal with their observations of the caterpillars' changes and behavior each day. Your child will feel a sense of accomplishment and wonder when the butterflies burst through their cocoons and are able to be released into the wild.
Photo: Pixabay
Lava in a jar
This experiment is a great way to dive into the world of chemistry, and since it's so visually appealing, it's great for all ages. You can make a few batches and switch up the colors in each, and you can even drop in a waterproof tea light to make a lava lamp. One of the best parts about this activity is that it doesn't use any harmful materials, so your child may be able to toy around with it on their own.
Give it a try: Make Your Own Glass of "Lava"
Photo: Unsplash
Ant farm
Having an ant farm was a rite of passage for many kids of generations past, and for good reason. These kits provide a fascinating peek into the amazing abilities of ants to colonize, communicate, and collaborate with their teammates. If your child is bug obsessed, having them record the changes they see in their ant farm by taking photos and writing down their observations is a great way to help them build their writing, concentration, and creative skills.
Photo: Pexels
DIY terrarium
For young kids who like creating something more lasting than a vinegar-and-baking-soda eruption, a DIY terrarium may be the ticket. All you need is a jar and some dirt, rocks, and succulent cuttings, which will grow without needing a lot of water or TLC. Using a larger container like a fish bowl can offer even more excitement, because it allows room for more plants and other decorative features 
Give it a try: How to Make a Terrarium During your Preschool Gardening Theme
Photo: Pixabay
Animal track identification
If you get a lot of animal visitors in your yard, your child can put their super sleuth skills to the test to identify them. First, they'll need to research the types of critters that frequent the area where you live. Then, have them take photos or draw pictures of the prints they discover near your home, and then compare them to photos of animal tracks online. This is a great way to sharpen concentration skills while learning about local nature.
Photo: Unsplash
Rock investigation
Rocks seem to be another universal kid pleaser, and they can be a fascinating way for kids to learn about geology. You can buy kits to study rocks more closely, or you can conduct your own investigation. Start by collecting stones from a variety of places, if possible, such as areas that are sandy, near (or in) water, and woodsy. Once you've got your test subjects, start experimenting:
Visually inspect them to determine

what kinds of rocks

or

minerals

they are.

Test

their limestone content.

Test their hardness with a dull butter knife.

Collect some scrapings, and examine them under a microscope.
Science is for everyone, and there are many activities you can do right at home with your kids to spark their interest in this diverse and intriguing subject. With these suggested science activities, not only will your children be entertained, they'll build valuable skills, and they may even see improvements in their ADHD symptoms.
Photo: Pexels