7 Online Courses to Get Kids Excited About STE(A)M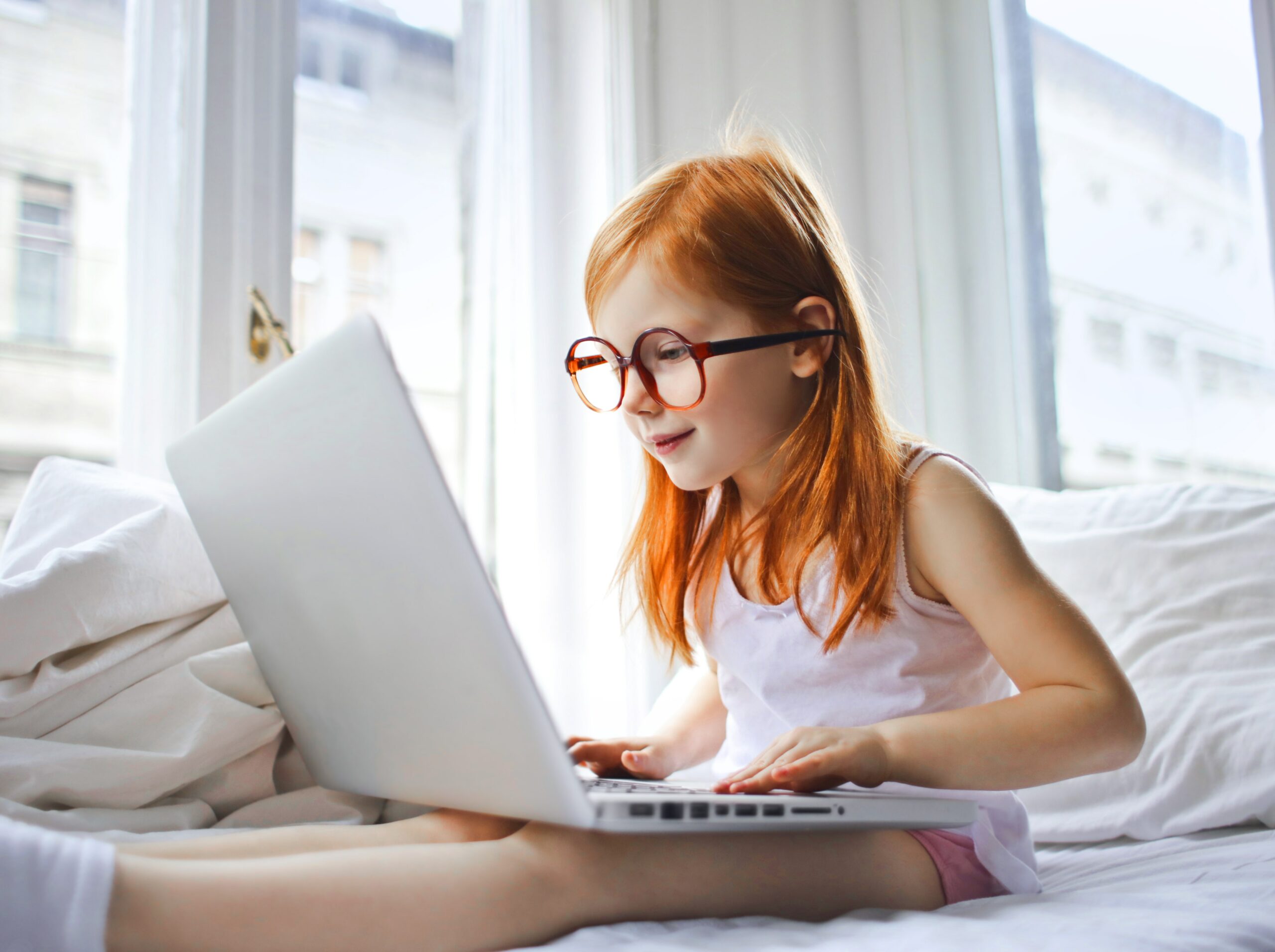 While there are many ways to learn online, STE(A)M activities are among the most fun and accessible.
An abbreviation for Science, Technology, Engineering, Art and Math, STE(A)M education is crucial to your child's growth and development. STE(A)M skills will also increase your child's opportunities in their future careers. Here are a few of the top rated online courses to look into for your little one:
Workbench
Workbench is one of the most exciting online STE(A)M programs for kids. Best of all, older teens and adults will enjoy the activities, too. For instance, Workbench lets you study the impact of forestry on climate change, investigate various life forms, or make a model of the earth's layers. To keep learning fun and engaging, this online program offers interactive multimedia in various forms, from cartoons to live videos. Having recently been acquired by Google, Workbench even offers educational resources for parents and teachers who want to take kids' learning to the next level.
NOVA
PBS never disappoints when it comes to educational programs. With topics ranging from space exploration to espionage, kids can now watch NOVA shows on demand. NOVA's easily-accessible free resources are perfect for at-home learning. Subjects include biology, environmental science, astronomy, and computer science — to name a few. If you're looking for ways to replace "junk food" TV with educational, entertaining content, NOVA is a top-notch choice.
ArtsEdge by The Kennedy Center
Developed by the John F. Kennedy Center for the Performing Arts, ArtsEdge online program really puts the "A" in STE(A)M. Although the STEM acronym might be more familiar, the arts are an essential part of well-rounded education. ArtsEdge teaches your kids how to include a variety of artistic endeavors in STEM activities. If your child is creative or crafty, this program can be a way to develop their love and appreciation of science, math, and tech.
Math + Science + Music
Despite stereotypes, science and math can be really cool, especially when partnered with something we all enjoy: music. Sponsored by NYU and the Herbie Hancock Institute of Jazz, Math + Science + Music pairs music with popular STEM activities like coding and physics. Kids can explore online courses that include sound experiments and sonic play. With a fresh, cool vibe, plenty of eye-catching art, and audio science, children are sure to enjoy the mathematical side of music after just a few of these fun and exciting lessons.
Couragion
A leader in online learning dedicated to job-building skills, Couragion gives kids the change to virtually explore potential careers like video game developer, biomedical engineerer, welder, or financial adviser. With a focus on educating underrepresented populations, such as girls and students of color, Couragion aims to provide a practical, relatable approach to STE(A)M eduation. After watching these videos, your children will feel inspired to pursue the job of their dreams.
3DBear AR
Picture it: the classrooms of the future blend computer animations and virtual reality with mobile apps, superimposing images over the real-world. Believe it or not, that future is already here. Thanks to augmented reality applications like 3DBear, online learning can be as fun as it is interactive and immersive. An augmented reality app that teaches students how to use science for storytelling, 3D Bear AR provides resources for parents and teachers, as well as interactive assignments for kids. Children can learn how to create a plethora of 3-dimensional models while practicing skills like problem-solving through project-based learning. Your child will walk away with an expanded understanding of topics like physics, geometry, computer science, and graphic design.
Einstein's Workshop
Einstein's Workshop is a STEAM Learning Center that focuses on helping kids build confidence. Based out of Burlington, Massachusetts, the instructors offer virtual classes to help kids around the world stay involved and engaged in their education. Activities include live videos on LEGO engineering, inventions, and 3D modeling.
In recent years, education has evolved to include online learning. Teachers and parents can now access digital resources, activities and curricula that were once out of reach. From mathematics to arts and crafts, any of your child's interests could literally be at their fingertips these days. The lessons and resources listed here provide strong STE(A)M fundamentals for younger kids, preteens and teens, and even more advanced content that parents will enjoy, too.  
What People Are Asking About Science for Kids
Where can I find earth and space science lesson plans for elementary school?
Online science courses are not only easy to access, they can be fun for kids. Start with this article that lists some great online courses for kids.
What is the best biology lesson plan for high school?
There are many great ways to get your teens interested in biology. Might we suggest learning more about plants and animals? This article talks about getting your teen involved in classifying plants, observing animals, and more.
Why is it important to study geology?
Geology helps us learn more about Earth—what it's made of, its shape, and its natural hazards such as earthquakes, floods, and volcanic eruptions. You can teach your kids more about geology by completing some fun at-home geology projects together.
Which is easier: geology or astronomy?
Geology is the study of Earth, while astronomy is the study of the universe. Depending on your child's interests, they may find one of these subjects is easier to learn than the other. If your child is interested in studying rocks or fossils, then they may find geology to be an easier field of science. If your child wants to learn more about the solar system, then astronomy would likely be an easier subject. Check out some great outdoor projects, including geology and astronomy, so that your child can get an idea of which field of science they might enjoy more.
What are some science camp activities for kids?
Science camps can cover all types of science—geology, astronomy, meteorology, oceanography, and computer science, among others. There are many science activities for kids that fall under these categories of science. For example, kids can examine different types of rocks and minerals, observe the night sky, create "weather" in a jar, build their own submarine, or learn to code their names.
Photo courtesy of Pexels