K-12 Science Experiments That Parents and Kids Can Do At Home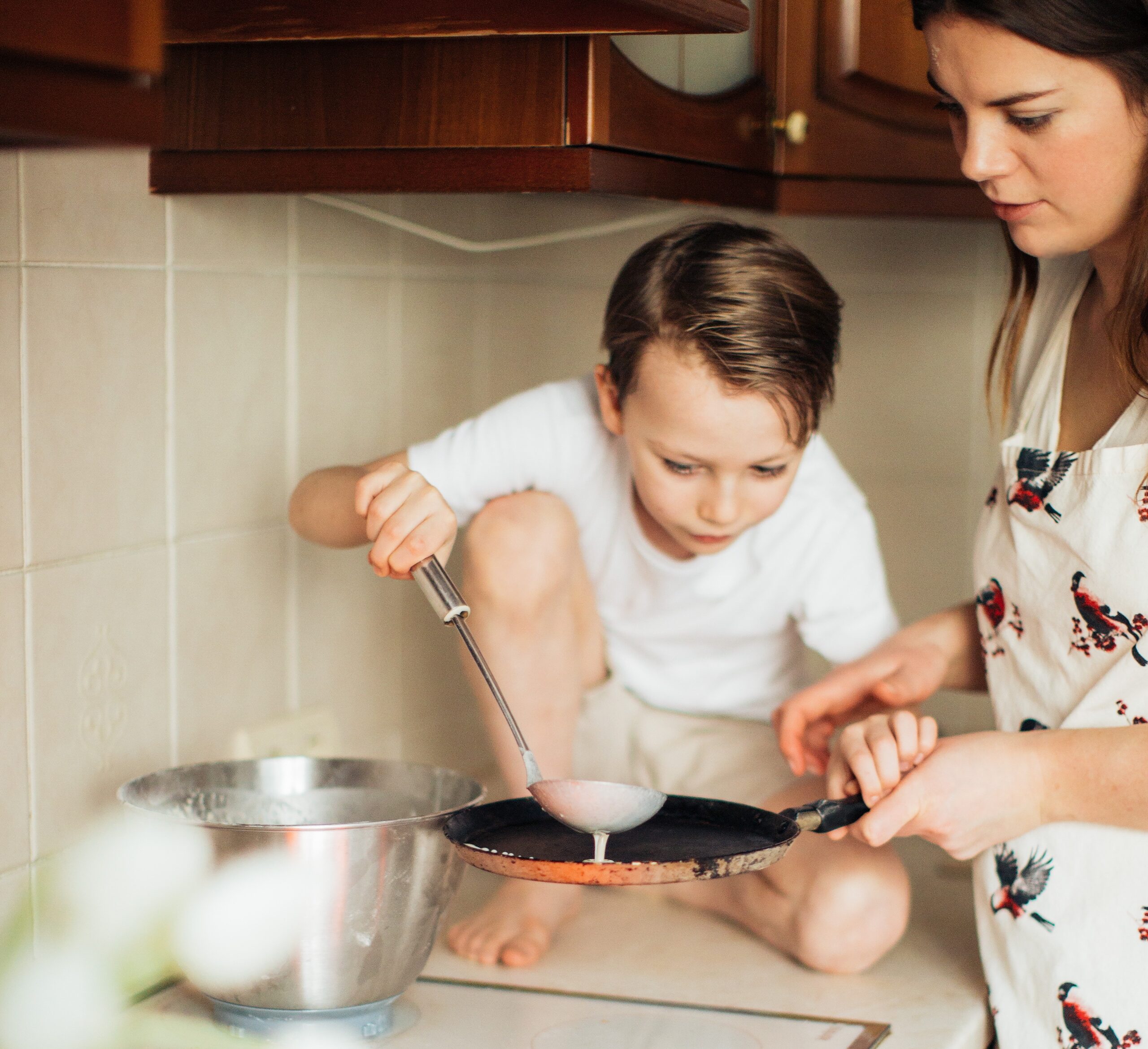 As parents become increasingly involved in directing their kids' education at home, it's completely understandable if you feel a little lost at first. Luckily, there's a wealth of online resources to help you make the most of this time with your children. Proven, teacher-approved science experiments can be fun and educational for the entire family.
Here's a list of proven, kid-tested activities for K-12 you complete at home:
Toddlers & Preschoolers
Sensory play is the key to helping your little one learn. At this early age, science experiments can be perfect for the growing preschooler mind. Here are some age-appropriate scientific resources that are safe, exciting, and tactile:
Kindergarten
Now that your child is a little bit older, you can take learning to a new level. When teaching science to your kindergartner, you'll both learn new things! Try out some of these ingenious online resources:
Science for Grades 1 to 3
If you have a first, second, or third grader, you already know that science is an incredibly important subject for this age group. As your child's young mind is growing and developing, set the foundation for all the scientific discovery that will happen for the rest of their lives. Get them interested in science and keep them engaged with:
Science for 4th & 5th Graders
Older children follow yearly science curriculum. Why not align your Do-It-Yourself (DIY) science experiments with those class objectives? Here are some online guides to help this age group:
Preteens and Middle Schoolers
Middle school is a time where preteens experience a lot of changes in their minds and bodies. The following guides provide science experiments that are age-appropriate and relevant to life experiences during middle school:
Teens and High Schoolers
Many high school students are busy studying for SATs and ACTs or applying to their dream colleges. To give your teenager a reprieve from the books while reinforcing essential knowledge, complete the following activities together as a family:
As more schools move to an online format, parents are helping educate their children from home. These K-12 activities might be a hit with the learners in your household!